Welcome to the Hollywood calligraphy studio of calligrapher, Bonnie Ebbs.
Thank you for stopping by…
Bonnie was a child artist. She began her formal study of Calligraphy in the fall of 1985. Within approximately one year (and a ton of volunteer/freebie calligraphy work)she had her first pay job. Billboard magazine hired her to Address envelopes for an MTV award night.
In 1991 she attended an International Calligraphic Symposium in Antwerp Belgium.
She has also studied ancient Roman manuscripts all over Europe with a study group and instructor. She was able to Study various Letter styles and handle rare, unavailable to the public ancient manuscripts at the Vatican twice, the Coliseum, the forum, museums in Florence, Pompeii, Orvietto, Naples and Saint Peters Badilica.
From 1995 to 2000 Bonnie took a two-year accredited letter arts program offered at Cerritos College. After completing the first two years she took it again as a directed studies student.
Bonnie now owns and operates a full-service calligraphic studio in the heart of Hollywood. It has been a dream come true for her.
She has provided colligraphy for celebrity weddings, parties, special events, etc. etc.
If you would like to schedule a complimentary consultation to discuss your upcoming project, please call (323) 466-4883.
We look forward to hearing from you!
Her list of some of her clients:
Mercedes-Benz
Chanel
Hallmark cards
Louie Vuitton
AT&T
Albertson's
Toyota
California magazine
Anthropology
Nelson Mandela Children's Fund
Colburb school of performing arts
And many more……
Award shows:

Golden Globes
MTV Awards
Elton John's Academy award party
The Grammys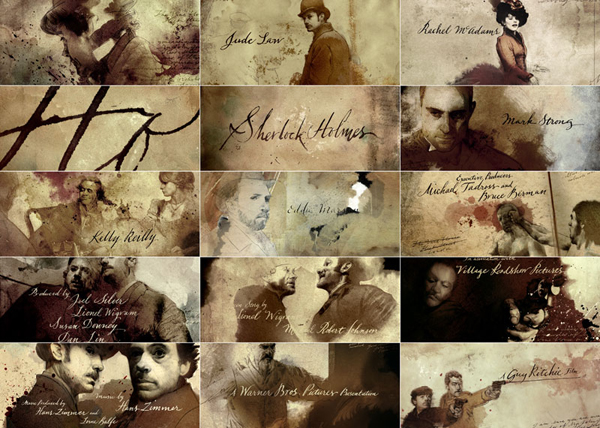 © 2022 The Art of Calligraphy by Bonnie. All right reserved.
Hollywood, Los Angeles, CA